Opening hours
Monday – Friday
7am – 6pm
Saturday, Sunday, public holidays
8am – 6pm

closed on 25 and 26 December and 1st January
Reservations
It is always recommended to make a reservation. Reservations up to a group of 8 people are very welcome.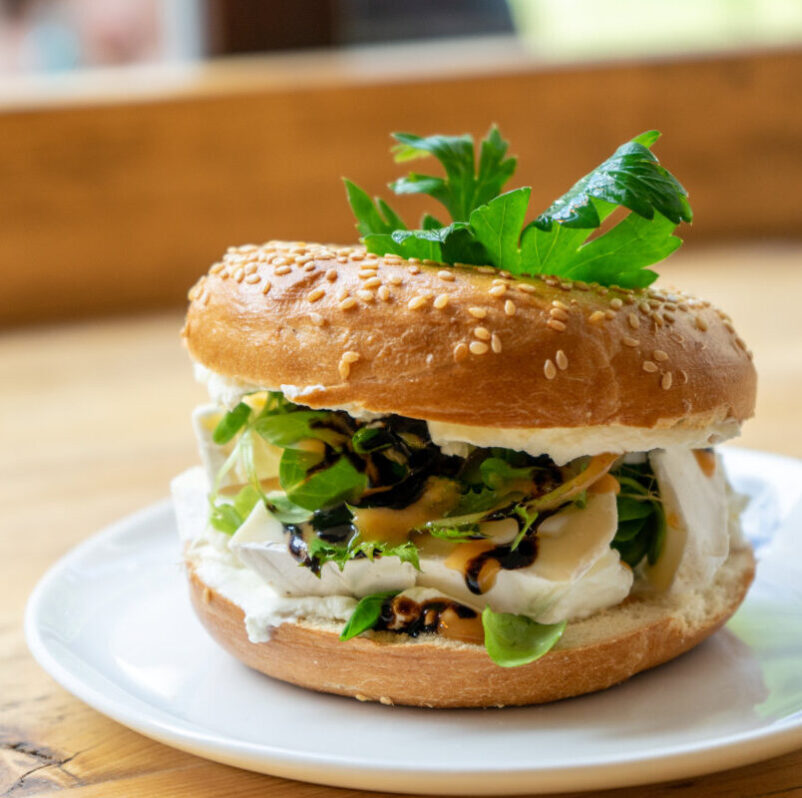 ABOUT US
We are known for modern coffee house culture in a comfortable urban ambience.
We attach great importance when it comes to choosing our products, distributors and regional partnerships to support our home region.
Our housemade cakes are a real must try. Legendary and definitly worth trying is: Aunty Käthe's world's best Carrot Cake.
In our café there is always the scent of fresh baked, warm and fluffy waffles in the air. It is said they are the best waffles in town…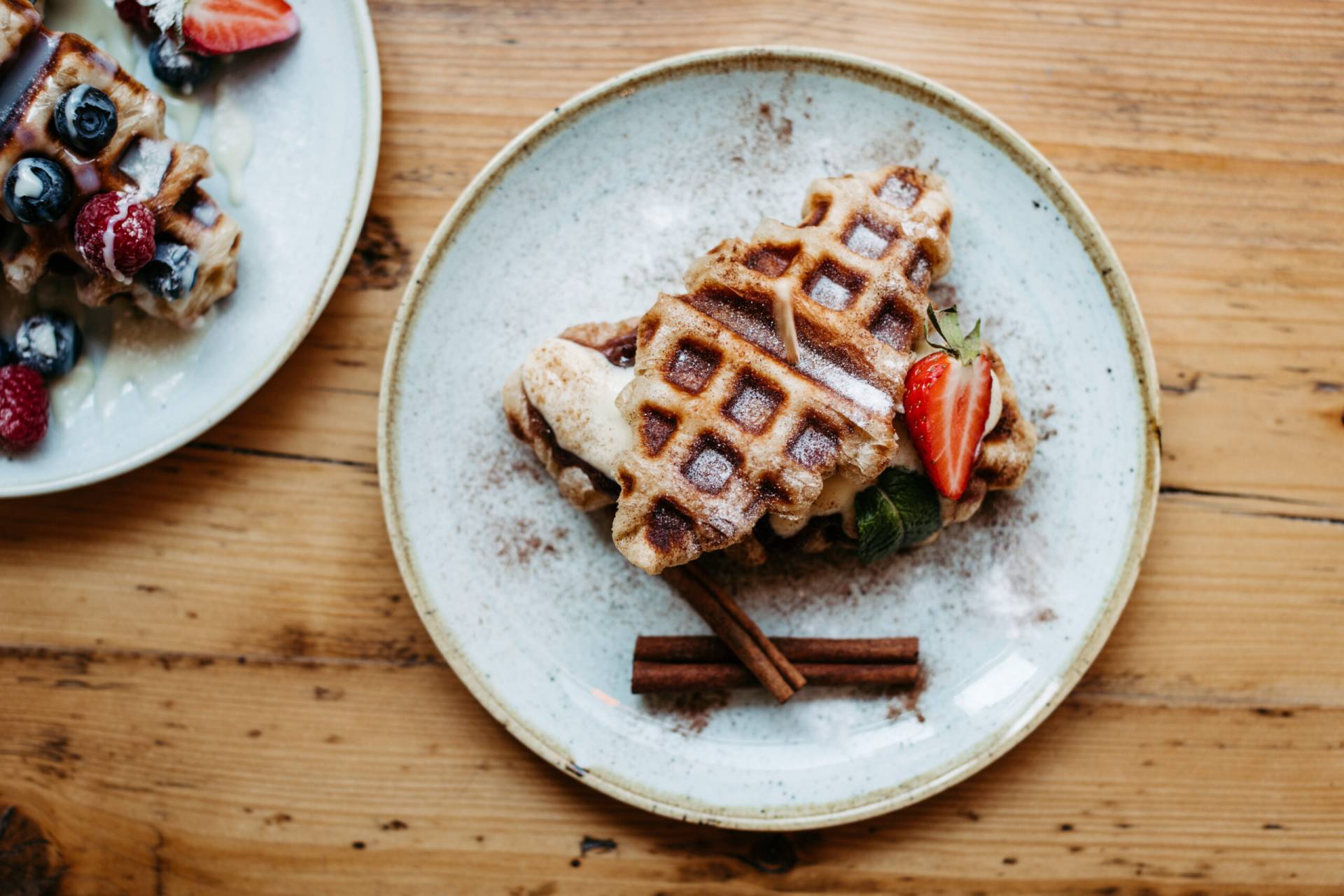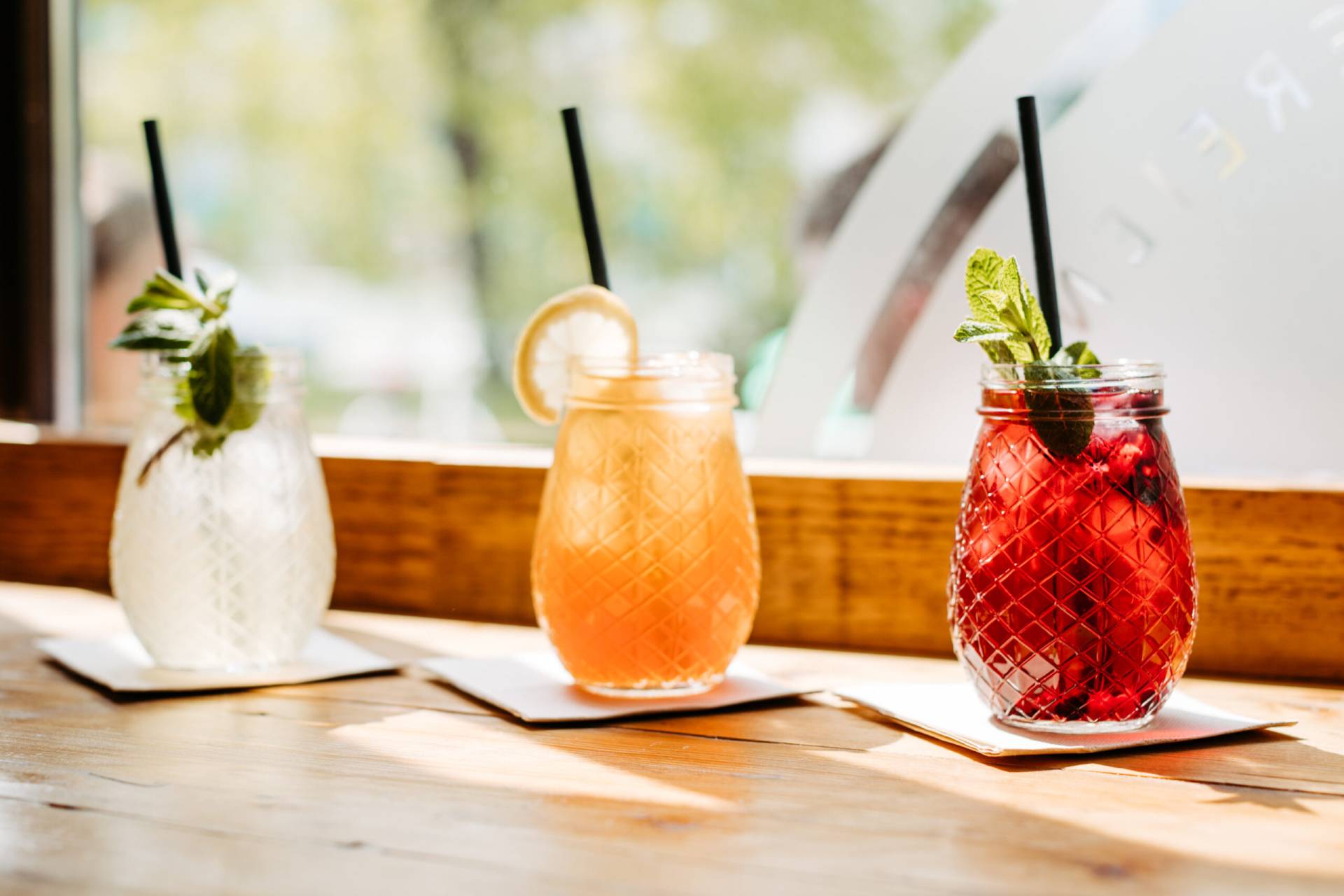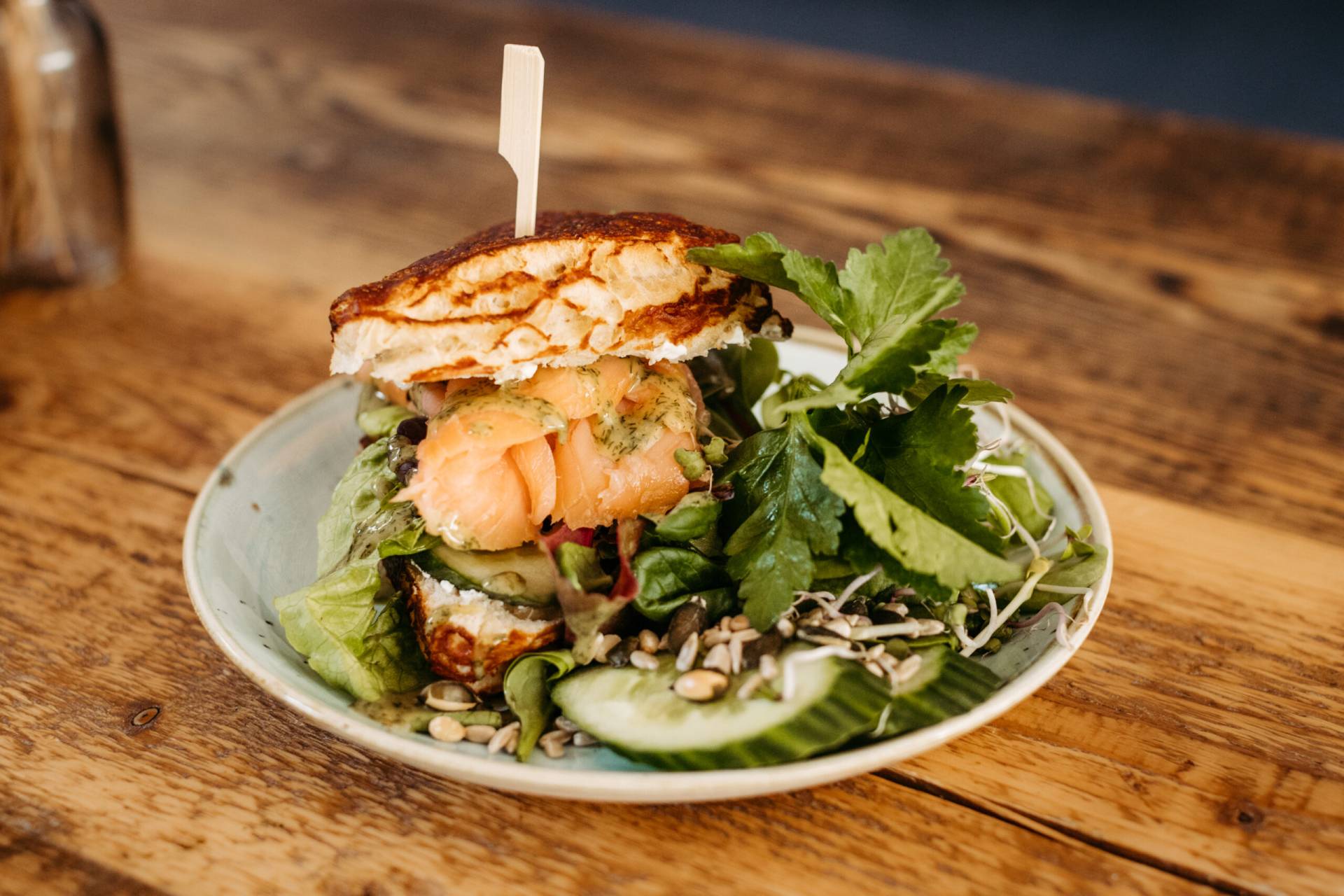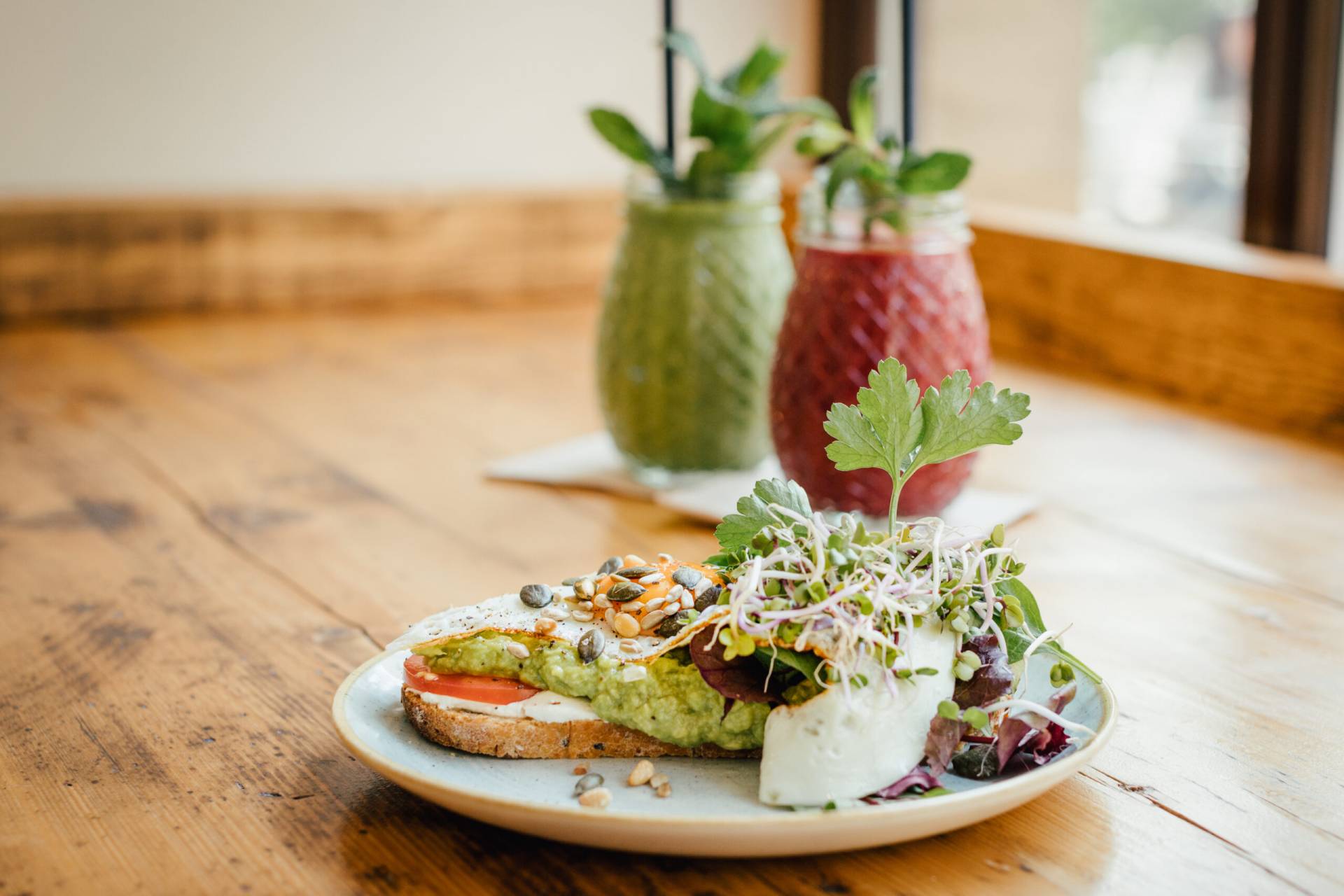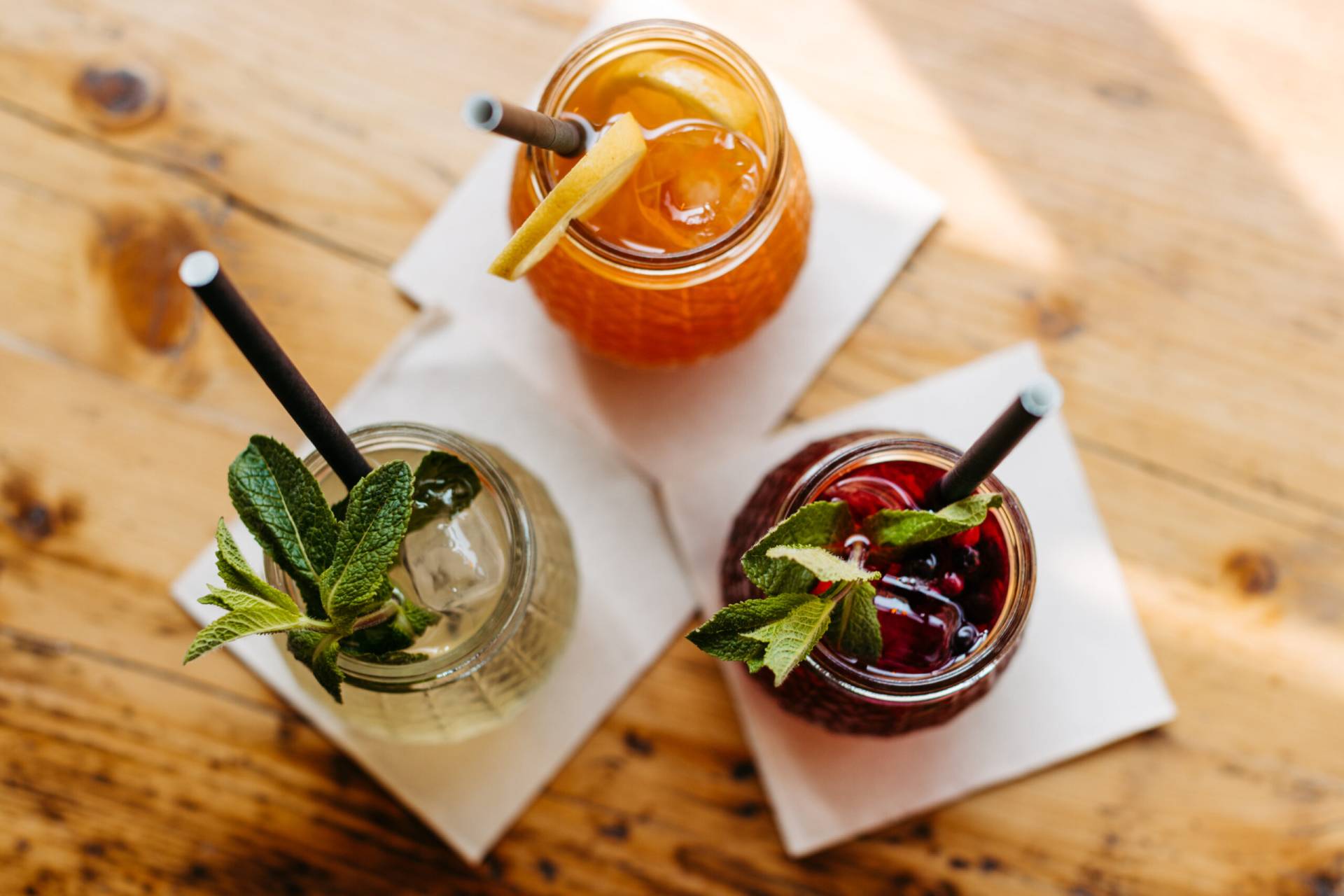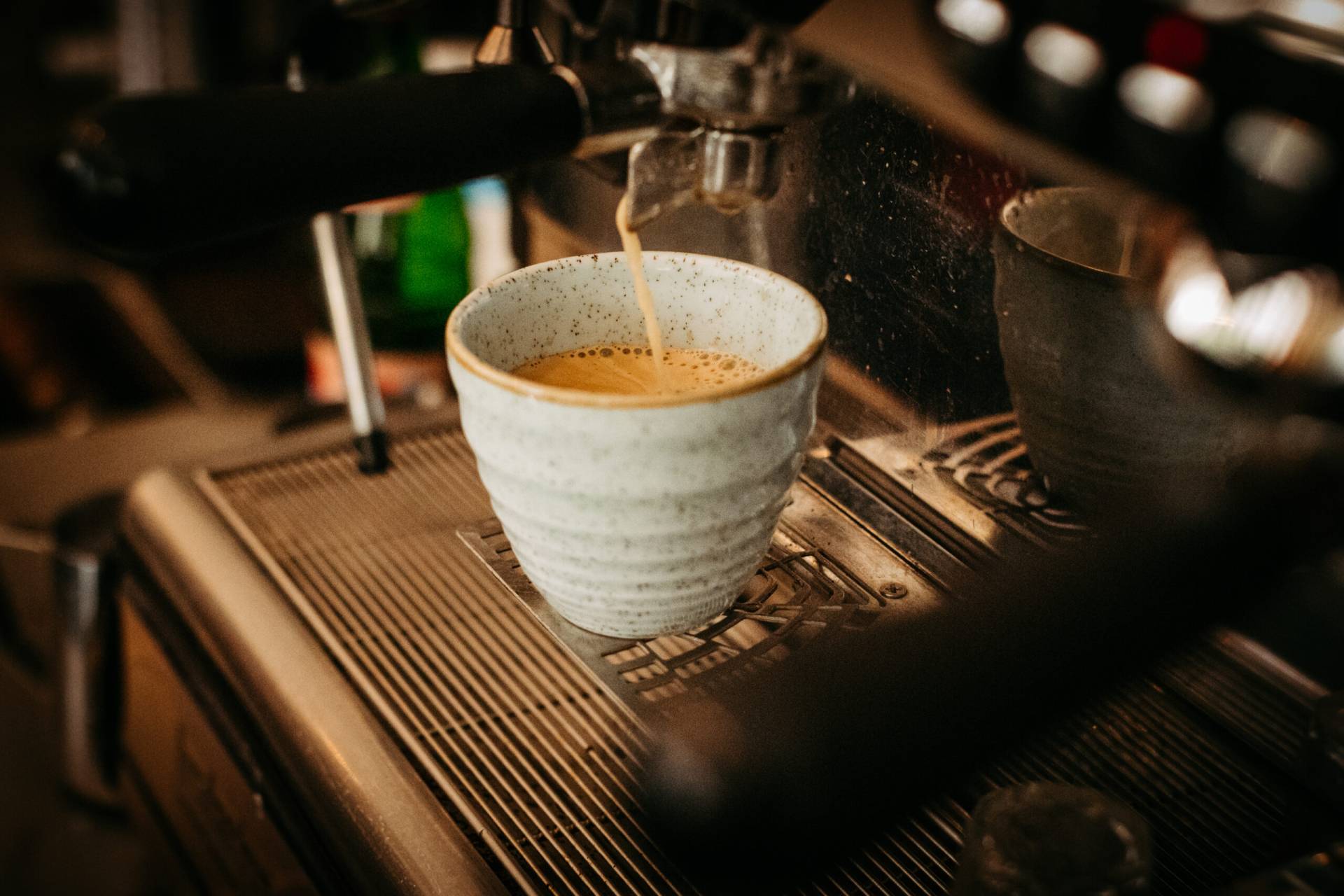 Folie 1

Folie 2

Folie 3

Folie 4

Folie 5

Folie 6

Folie 7

Folie 8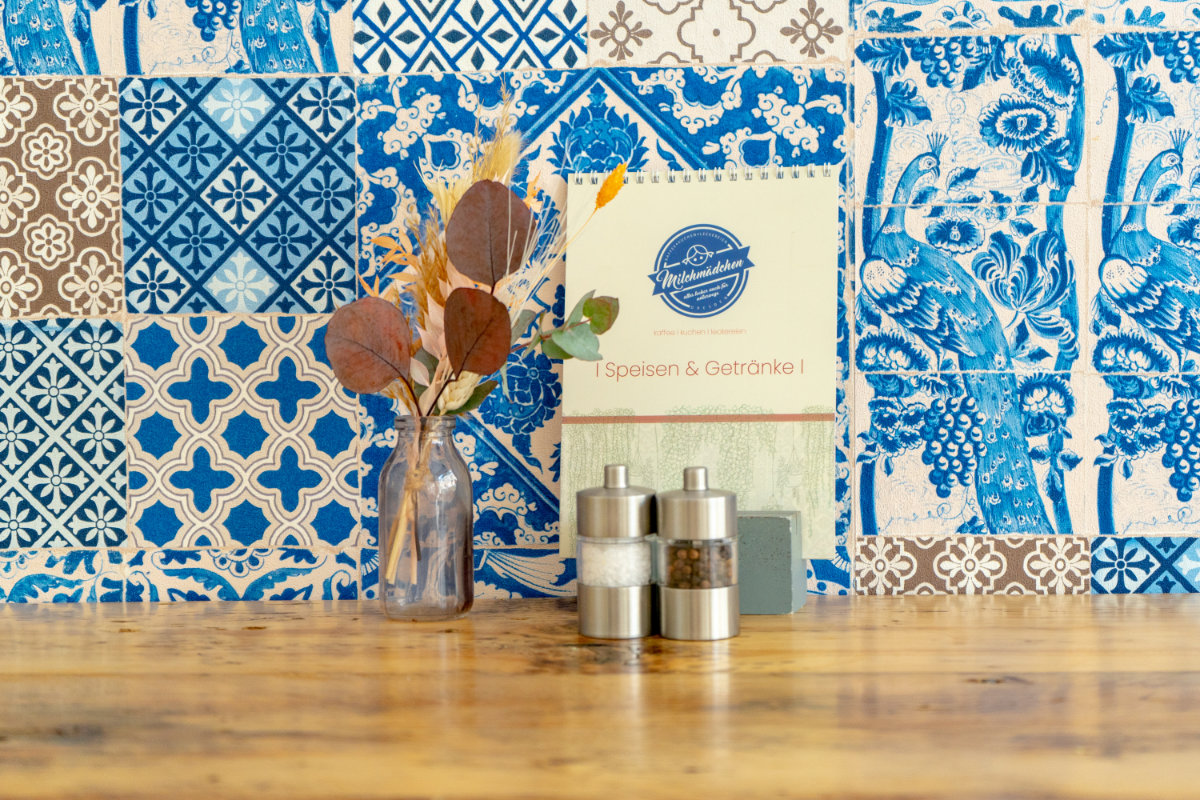 MENU
A visit at our café is a relaxing experience, moments of joy and individual indulgence for every guest. A hugh variety of high quality food and drinks is our standard.
We are constantly improving our menu to follow and create new trends, and to respond to the changing wishes of our guests. Because happiness is made from freshness and passion for each and every product and meal.
JOBS
We are constantly looking for experienced new staff to reinforce our young, dynamic and highly motivated team. Training or experience in the gastronomy field are a requirement.

Apply now!
Waiter – full or part time (m/f/d)
Kitchen staff – full or part time (m/f/d)
Kitchen assistant – part time (m/f/d)
Student jobs – 450€ (m/f/d)
Please send your qualified application to info@milchmaedchen-cafe.de.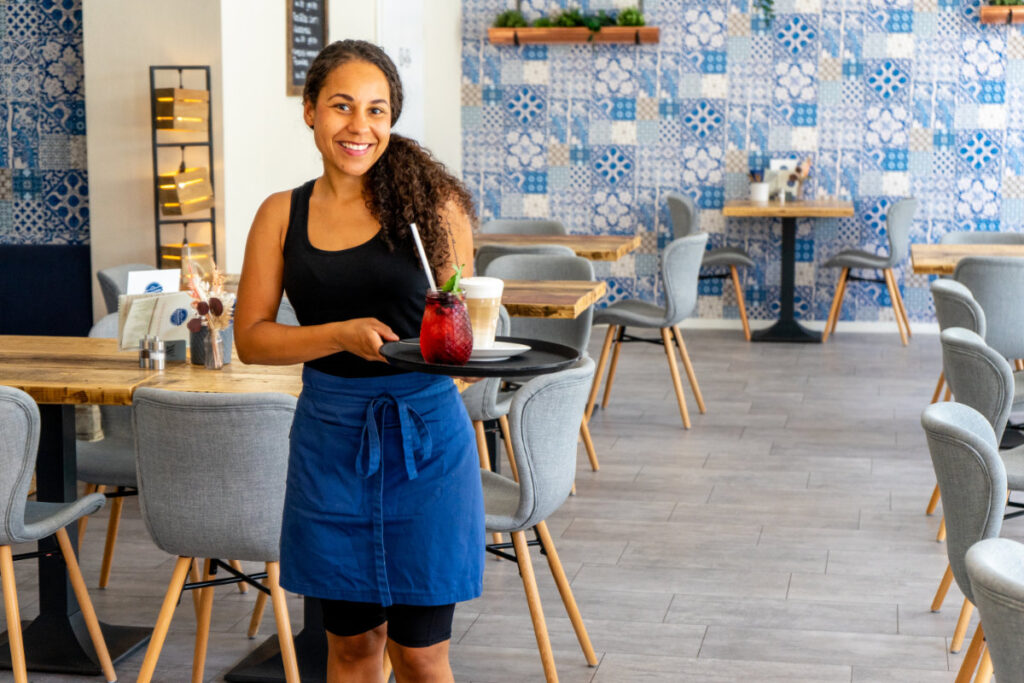 CONTACT
Café Milchmädchen
Grunaer Straße 27
01069 Dresden
Phone: 0351 21512735